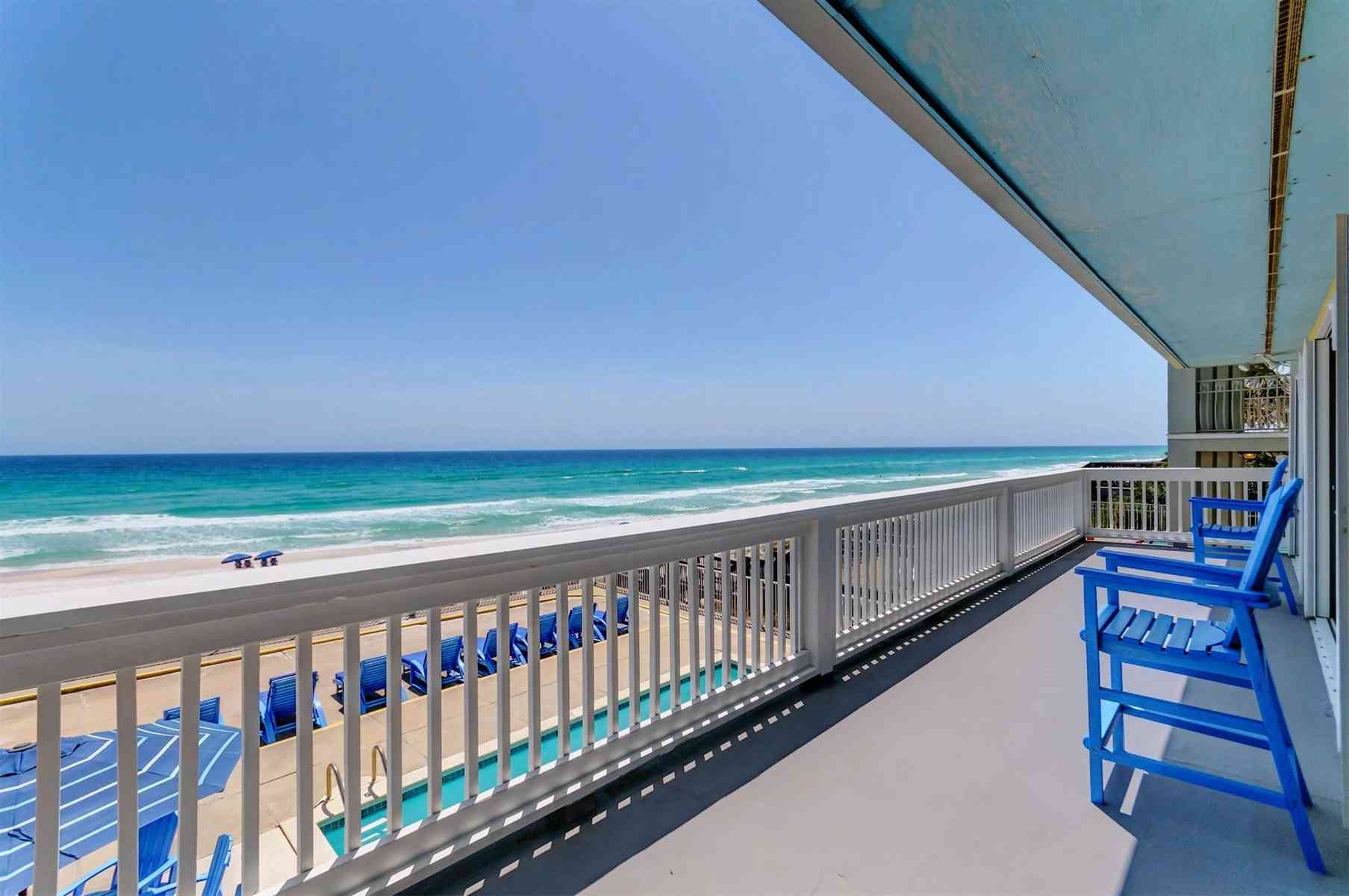 Meet Our Team
Hours of Operation: 7 Days A Week, 9:00am – 5:00pm
(Extended hours during peak seasons throughout the year)
For General Inquiries and Reservations: rentals@beachreunion.com
For Concierge Services: concierge@beachreunion.com
For Property Management Inquiries: propertymanagement@beachreunion.com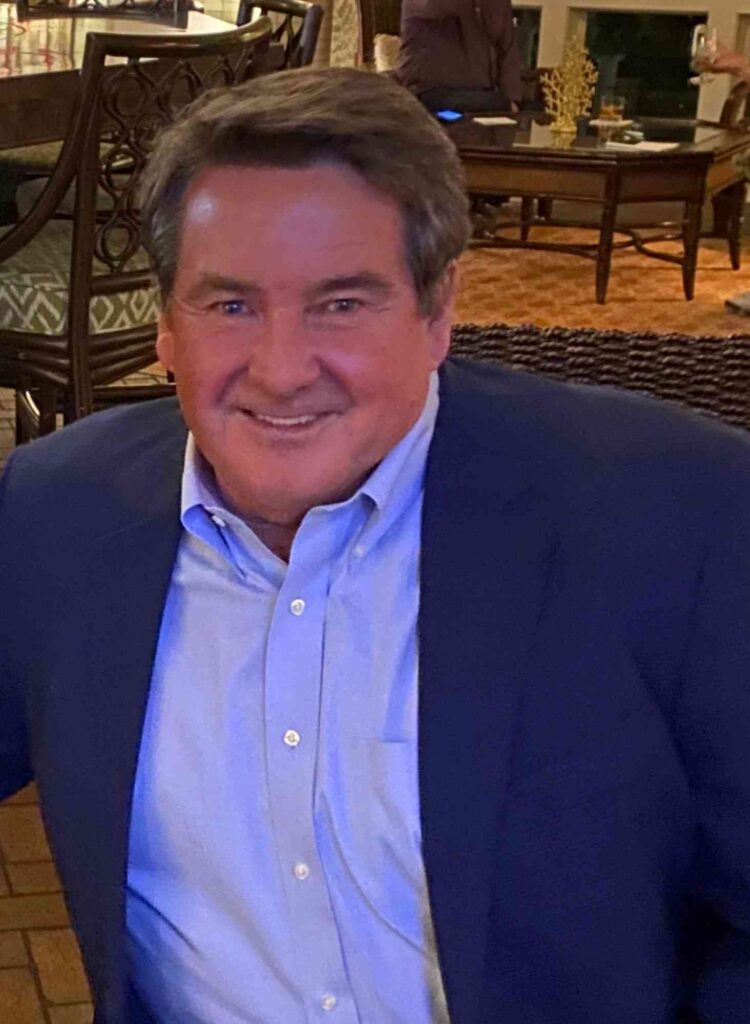 Jim Cochran, Chief Executive Officer
Jim Cochran has been a real estate investor in Destin and Seagrove since 1988. He has personally bought, built and owned over 35 different properties on the Emerald Coast. Jim has been in the vacation rental business as owner and operator since the 1990's. He founded Beach Reunion, LLC in 2003. Always striving to deliver a great value to guests and owners, Jim can talk ROI and where owners can best maximize their returns for their investments. He is a trusted adviser to many of our Beach Reunion owners and holds a higher standard of success. Now with 25 years as a property manager he depends on his talented staff to do the day-to-day operations. He is always available when needed in this ever-changing industry. When not in Destin, you might find him on expedition in the Galapagos, Iceland, or Australia.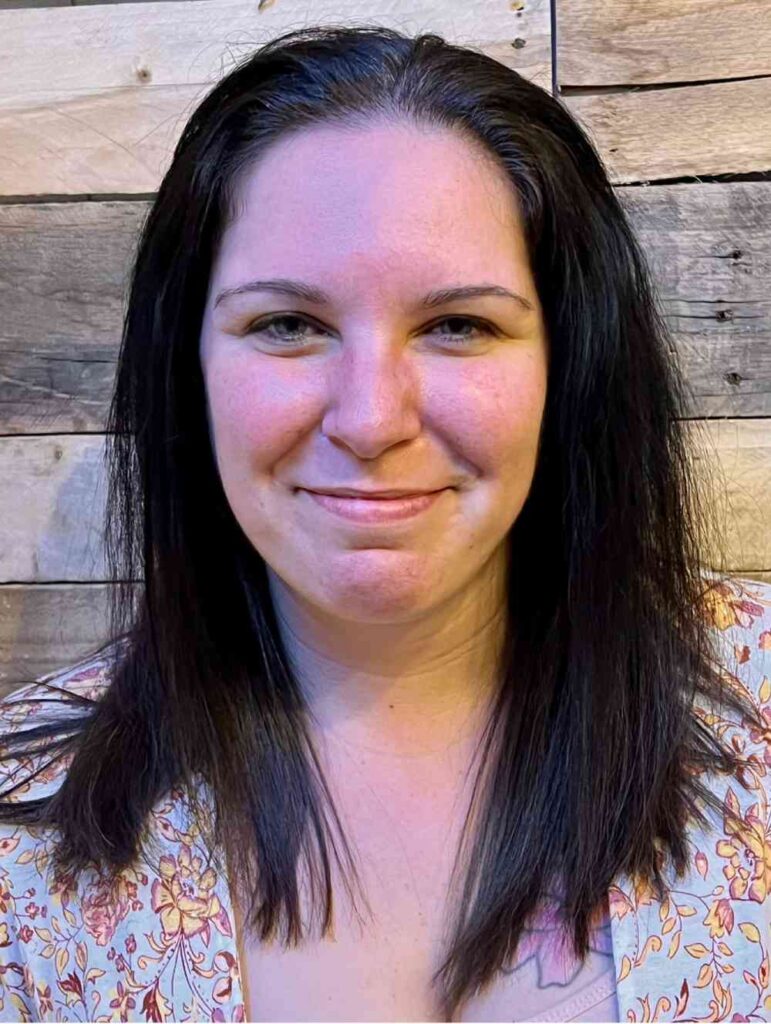 Jessica Goree, Chief Operating Officer
Jessica started with Beach Reunion in February 2011 and oversees all company operations and aspects of our business. Jessica has over 25 years of management experience in the hospitality service and vacation rental industry. She is responsible for setting the goals and direction of Beach Reunion and ensures they are met and followed. Jessica's hobbies include traveling, riding motorcycles, camping, and cooking. She also enjoys spending time with her friends, family, and 2 dogs, Pavlov and Jack-Jack.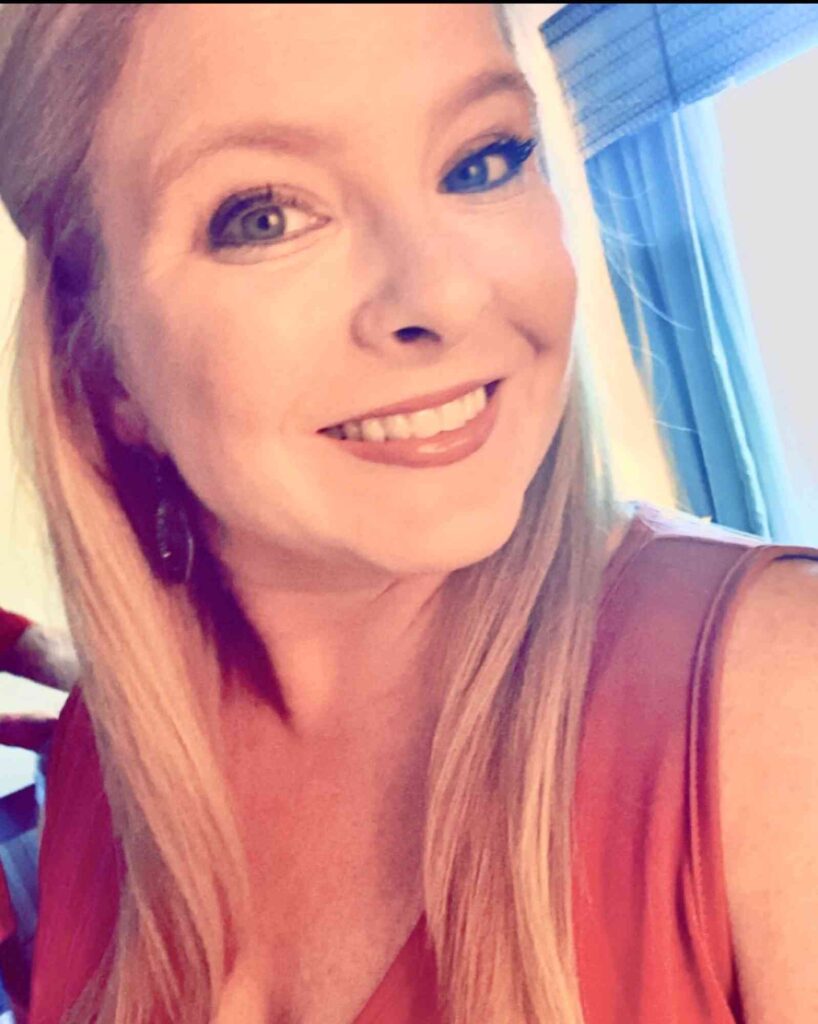 Allyson Railey, Head of Guest & Owner Relations
Allyson has been with Beach Reunion since February 2019 and brings a great deal of customer service & satisfaction to the table. Her daily duties include guiding the guest services team with daily inquiries and bookings. She also handles owner communication, scouting out new properties, generating rental projections and overseeing collection of reviews via Trustpilot. Allyson enjoys doing anything outdoors, watching football, playing golf and kayaking. She also loves spending time with her family and hits the beach as often as possible.
Bethany Kiss, Vacation Planner Extraordinaire
Beth joined the Beach Reunion team in July 2019, and enjoys helping our guests find the perfect vacation home to fit their needs. Her duties include taking reservations over the phone, answering inquires via email and third party booking sites. She reviews and updates property information to bring the best foot forward to future and returning guests! Beth is mom to Mason and Maddox, and enjoys watching Game of Thrones and spending time with her family.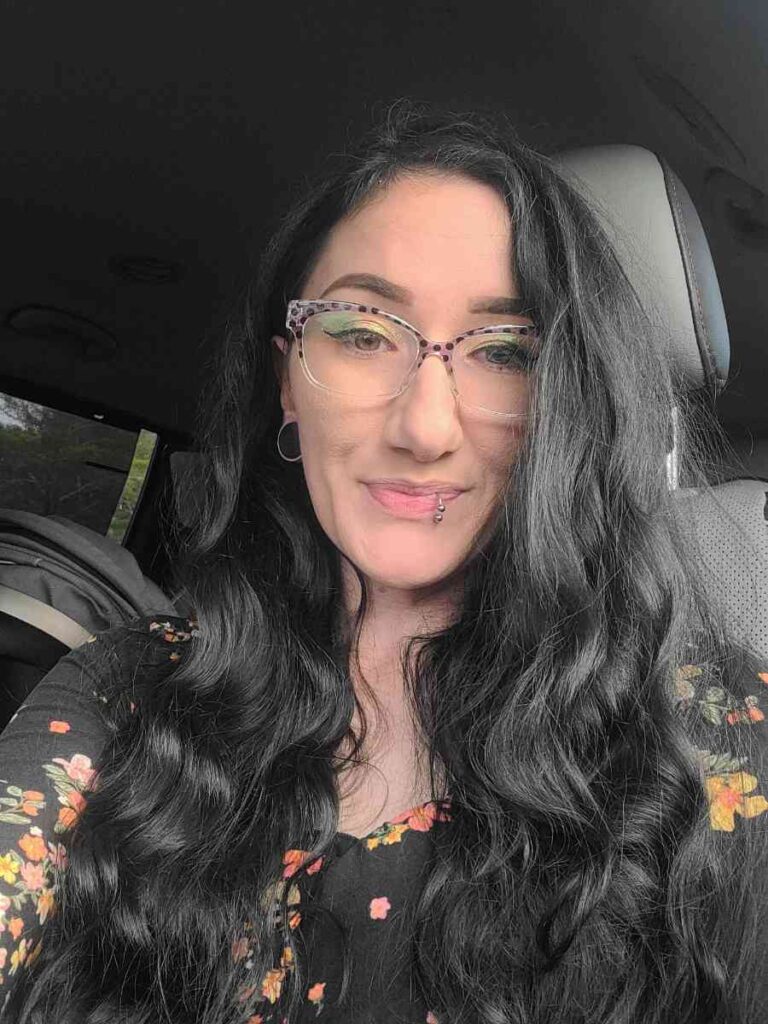 Katherine Wolfington, Guest Services Specialist
Kathy is a true asset to the Beach Reunion team, as an all around rockstar in the office. Her specialties include attending to guests and customer service needs, utilizing our dynamic pricing tool and keeping our homes updated and fresh on the online travel sites like VRBO & Airbnb. Kathy is mama to her daughters Charley & Brooklyn, and fiancé to Jake! We appreciate everything Kathy does for the company for 6 years and counting.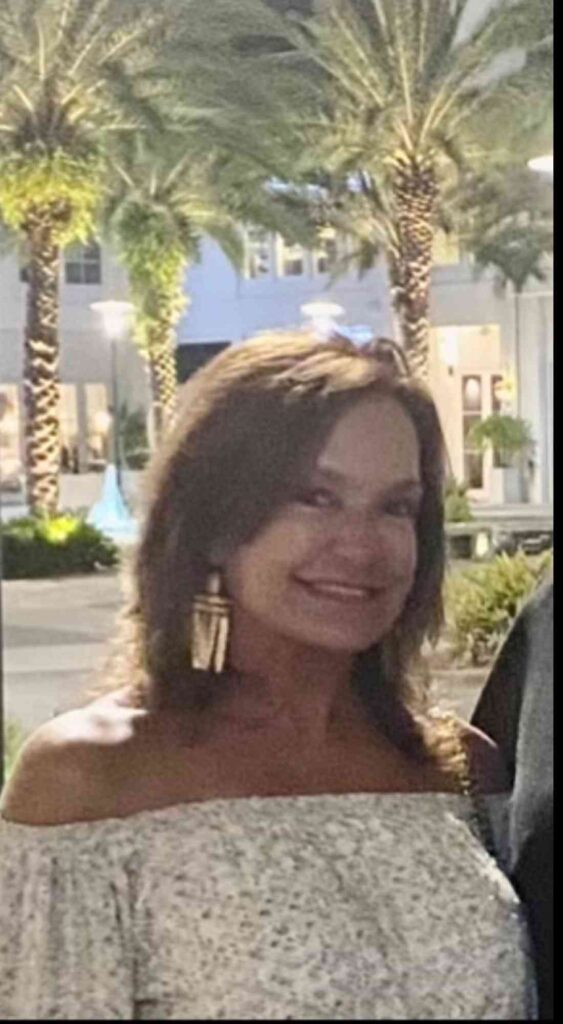 Carrie Monroe, Property Manager
Carrie is one of our high-spirited property managers. She has been with Beach Reunion since 2012. Carrie personally interacts with guests taking care of their needs and requests. Carrie is great at assisting our wedding and corporate group guests, we never have unhappy brides thanks to Carrie's hard work.
Carrie enjoys spending time with her daughters and their golden retrievers Bogey & Buca. She's always up for a good game of tennis! Her direct email is carrie.beachreunion@gmail.com.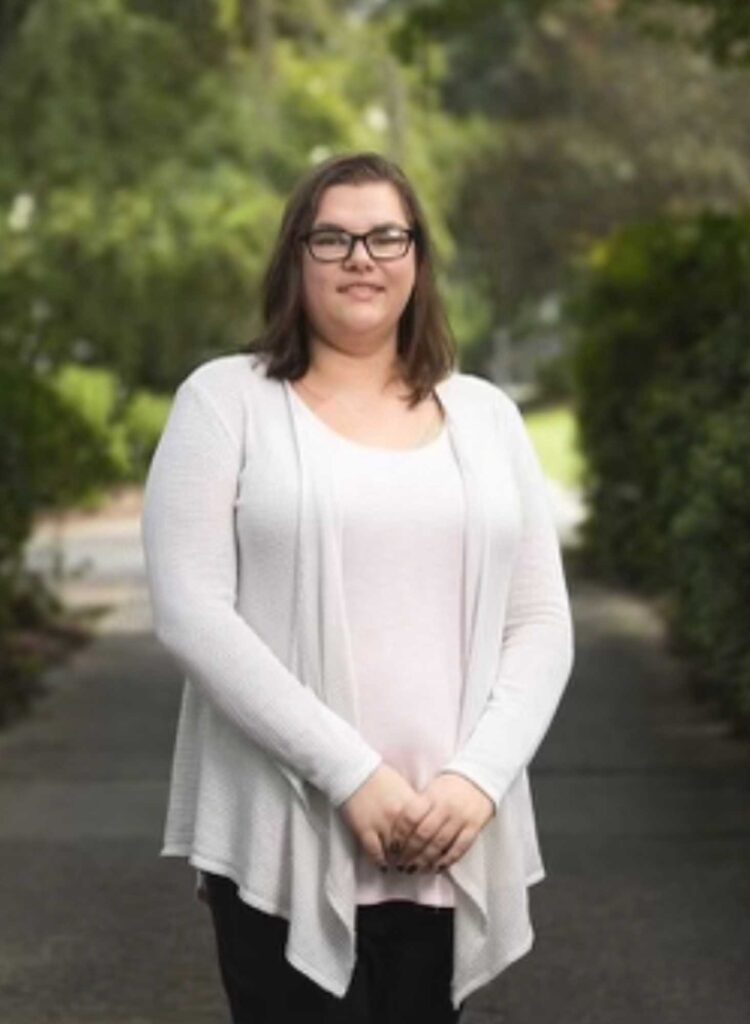 Ella Paulk, Property Manager
Ella is the newest property manager to the team, and we're pretty thankful for that! Ella's daily duties include ensuring all things guest related in the field are handled with ease. She walks properties prior to check in, coordinates with housekeeping and maintenance, and helps put our very best foot forward on first impressions for our guests. She works closely with our homeowners on the overall care of their properties. In the office, Ella handles our golf carts and concierge services by making the very best recommendations on things to do while on vacation in our area. Ella is a Kentucky transplant and is "fur mama" to her pups Weston, Buggs, Artie and to cat, "Leonardo DeCatio."
We're a small company that produces big results – and that's just fine with us.
When you join the Beach Reunion family, you're not just an address on a street. Our plan for growth is a meticulous one. We are consistently looking to expand our portfolio of properties by targeting and selecting only homes that meet our ever increasing standards of excellence.