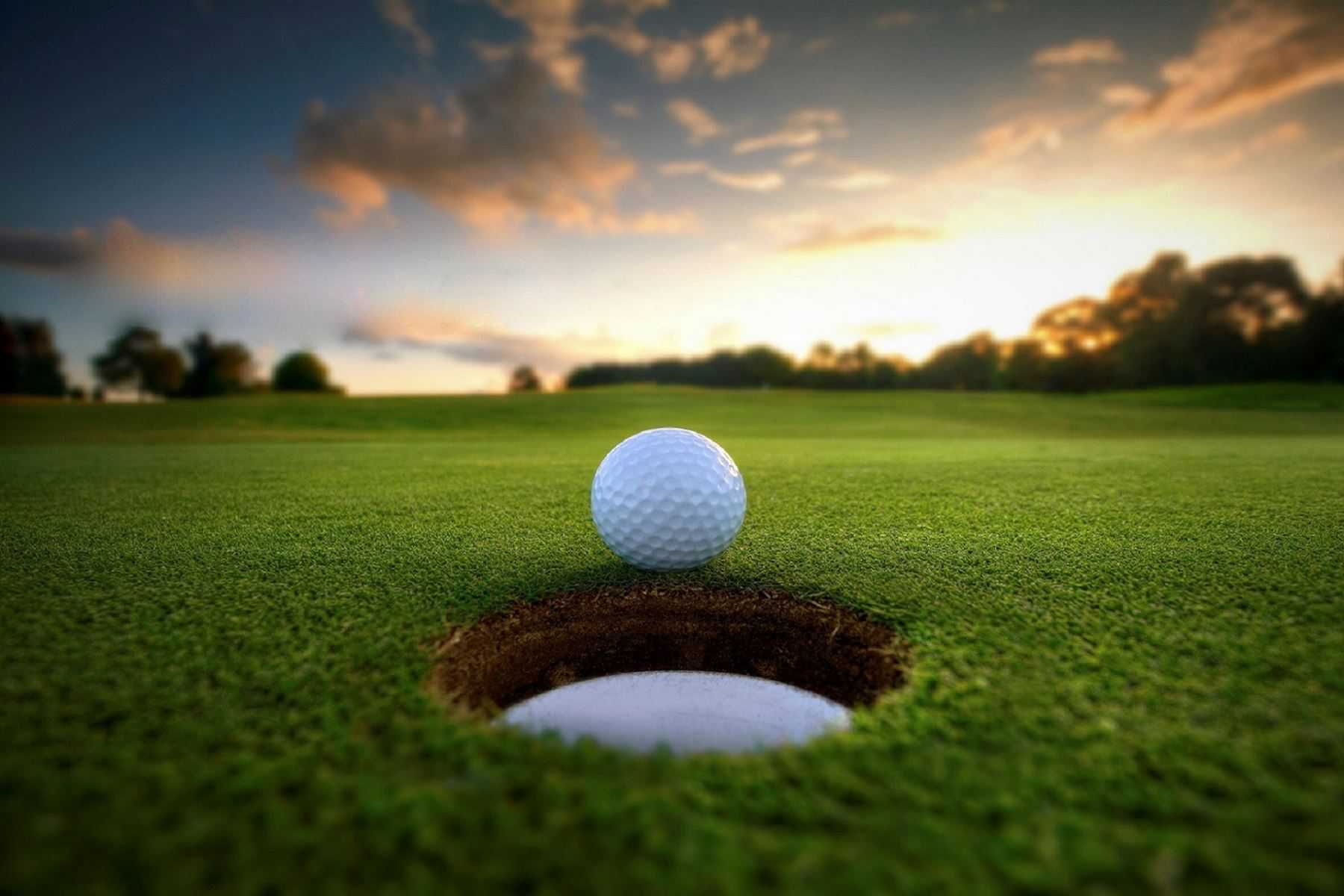 Complimentary Concierge Services
Beach Reunion proudly provides our guest with complimentary concierge services. Are you looking to plan your next big vacation or lifetime event such as a wedding or family reunion? Let our concierge take the stress away creating more time for fun and relaxation in the sun by allowing us to assist you with accommodations or recommendations. Have a special request? We'll make every effort to try to meet your needs while on vacation. The services our concierge can assist you with include dining, fishing trips, golfing, and more!
Destin is home of the world's luckiest fishing village! Come aboard some of Destin's finest fishing charters and party boats.
From beginners to avid anglers you are sure to have an adventure of a life time. Let our concierge assist you with booking your fishing excursion today!
Destin is home of the world's top rated golf courses. Want to enjoy a day on the golf course? Have us assist you with setting up your tee time!
Email our Concierge with the amount of players, which course, and the date and approximate time you wish to play. It's that simple!
Come Soak Up ALL that the Destin/Miramar Beach area has to offer. Live Like A Local!
Get out and Enjoy an array of food festivals, farmer's markets, concerts and art shows – Destin has it all!
Rideit E-Bikes and Paddleboards Rentals is your premier local bike shop in Santa Rosa Beach, FL with a wide range of electric bicycles and paddleboards for rent and for sale. As we provide excellent customer service, Rideit E-Bikes and Paddleboards Rentals' friendly and helpful associates are always happy to help you find the best e-bikes and paddleboards you need.
We are proud to offer some of the best brands on the market, including Aventon and Magnum for e-bikes, as well as BOTE and ISLE for paddleboards. With our paddleboard and bike rental services, you can enjoy the Northwest Florida lifestyle by having fun riding one of our electric bicycles or paddling on the blue water of the Gulf of Mexico with our standup paddleboards. Furthermore, Rideit E-Bikes and Paddleboards Rentals is committed to providing premium quality products and services, so turn your vacation mood to the maximum level with us! Please don't hesitate to contact or visit us at Rideit E-Bikes and Paddleboards Rentals to learn more about our paddleboard and bicycle rentals today!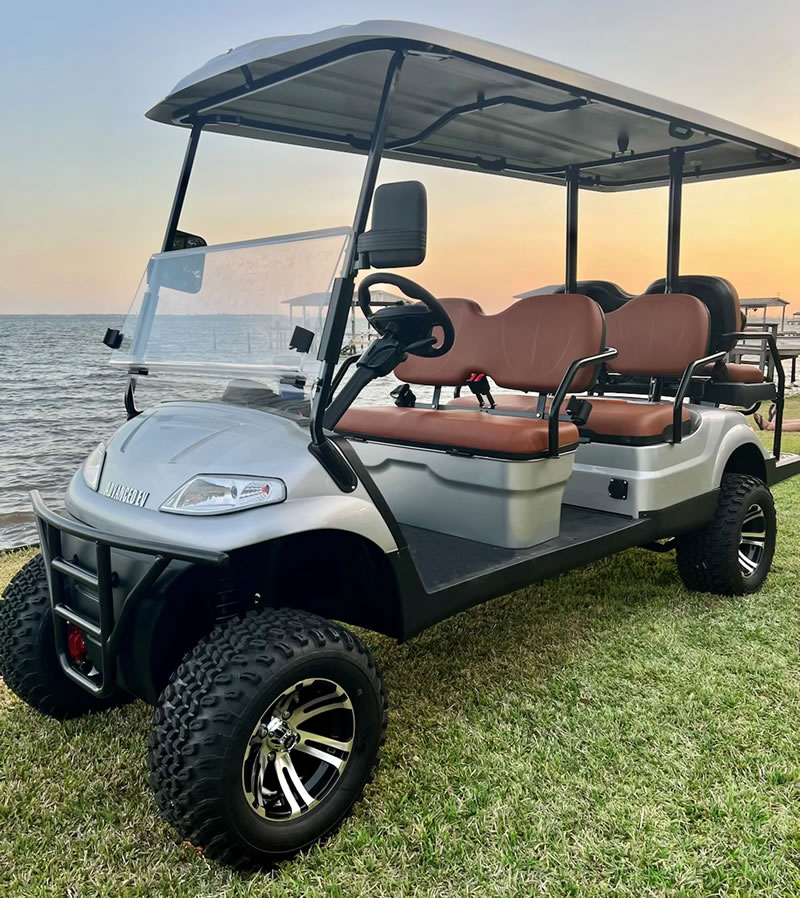 Shark Carts: 6 Seater Street Legal Golf Carts
Destin, Miramar Beach, and Santa Rosa Beach.
Shark Carts LLC provides street legal 6 seater golf carts that make sightseeing and traveling during your stay on the Emerald Coast a delight! Make parking and lugging your gear to the beach less of a headache by renting a shark cart. Our carts run on lithium batteries and are fully charged in two hours. Give us a call today to get your Shark Cart reserved!
Free Pickup and Delivery
Weekly rates (5-7 days) $850
Daily rates (1-4 days) $650
Electrical cord provided to charge your cart each night