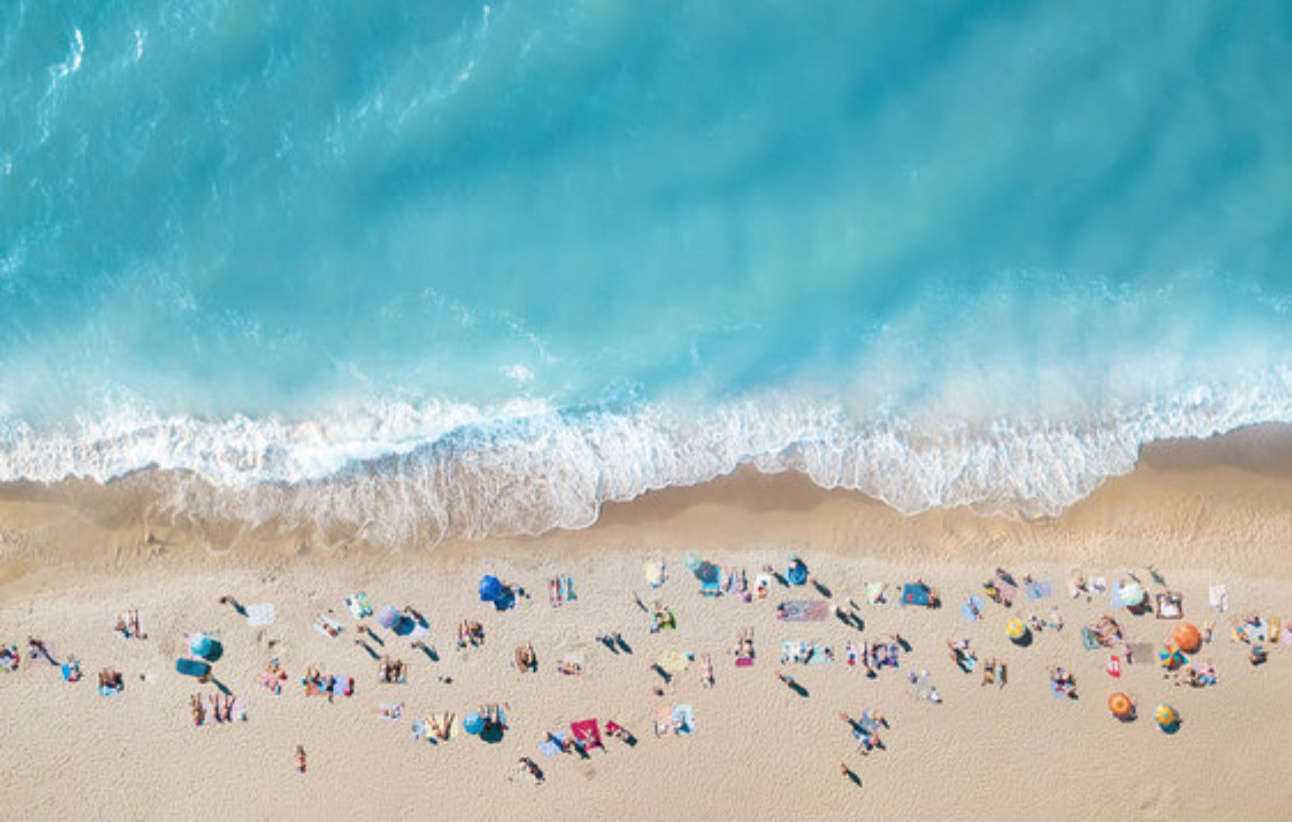 Owner Testimonials
At Beach Reunion we value our owners! Become part of our family today; we always make time to stop by while you're here!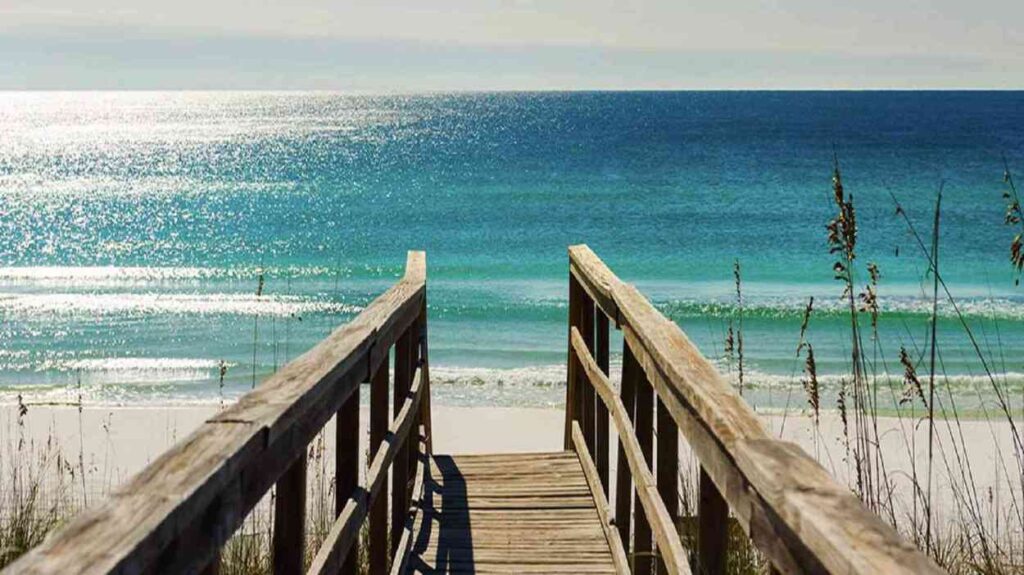 Randy D.
Frangista Beach Owner
"Beach Reunion has expertly managed my Delos unit for 11 years. My rental income has consistently increased each year and 2022 has been my best year ever. I like dealing with an established boutique company that responds quickly to my requests. Their insight and recommendations far exceed past property management companies I've worked with in Destin/Miramar Beach!"
---
Bret S.
Realtor/Investor/Owner
"My six bedroom house in Frangista Beach has been fully booked in 2022 and it is experiencing the best revenue I've seen in seven years. Beach Reunion is a small boutique property management company that has been great at responding to all my needs. As an out of town owner it's a pleasure working with their experienced staff. Plus their expertise in contractor sources has been a huge help with the upgrades I have done."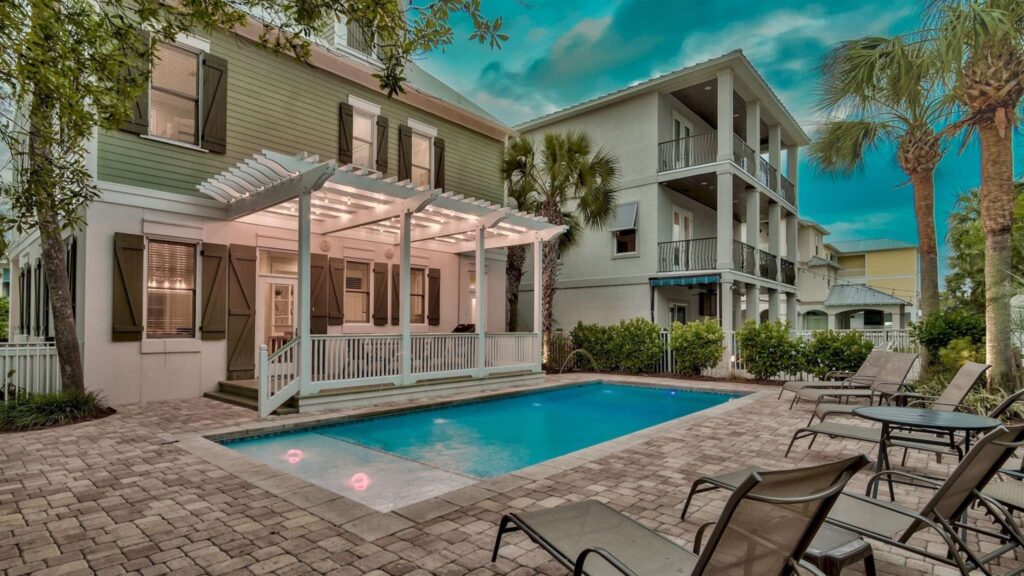 ---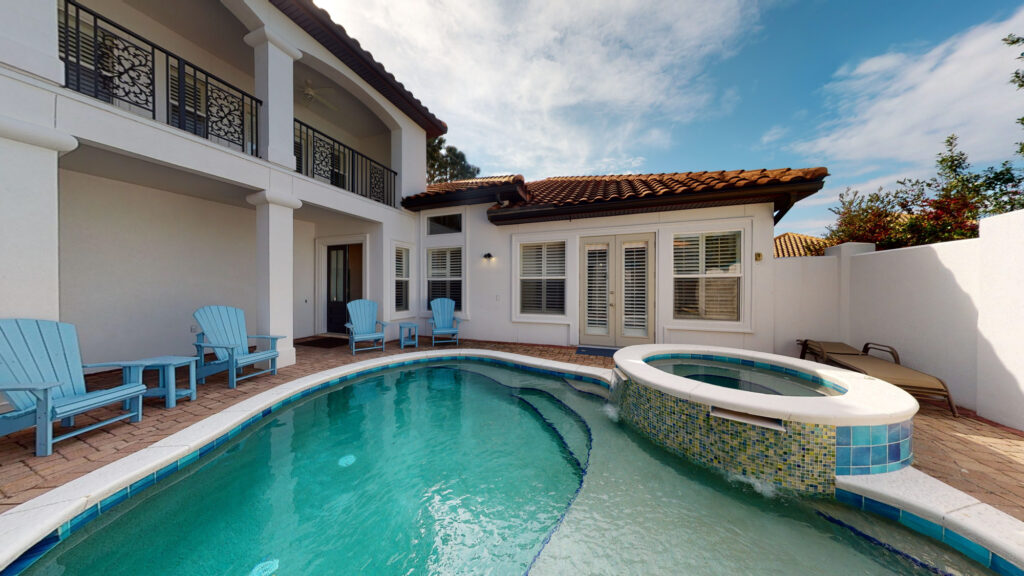 Keith K.
Destiny East Owner
Beach Reunion has been terrific managing my vacation rental, keeping it occupied with quality bookings of family oriented guests. The support staff is excellent and I especially appreciate the level of communication. Phone calls and texts are answered timely. Any requests or concerns are addressed immediately….all important to an owner.
In addition, monthly statements and rental earnings are consistently distributed according to schedule. I strongly recommend the folks at Beach Reunion to care for your valuable vacation rental.