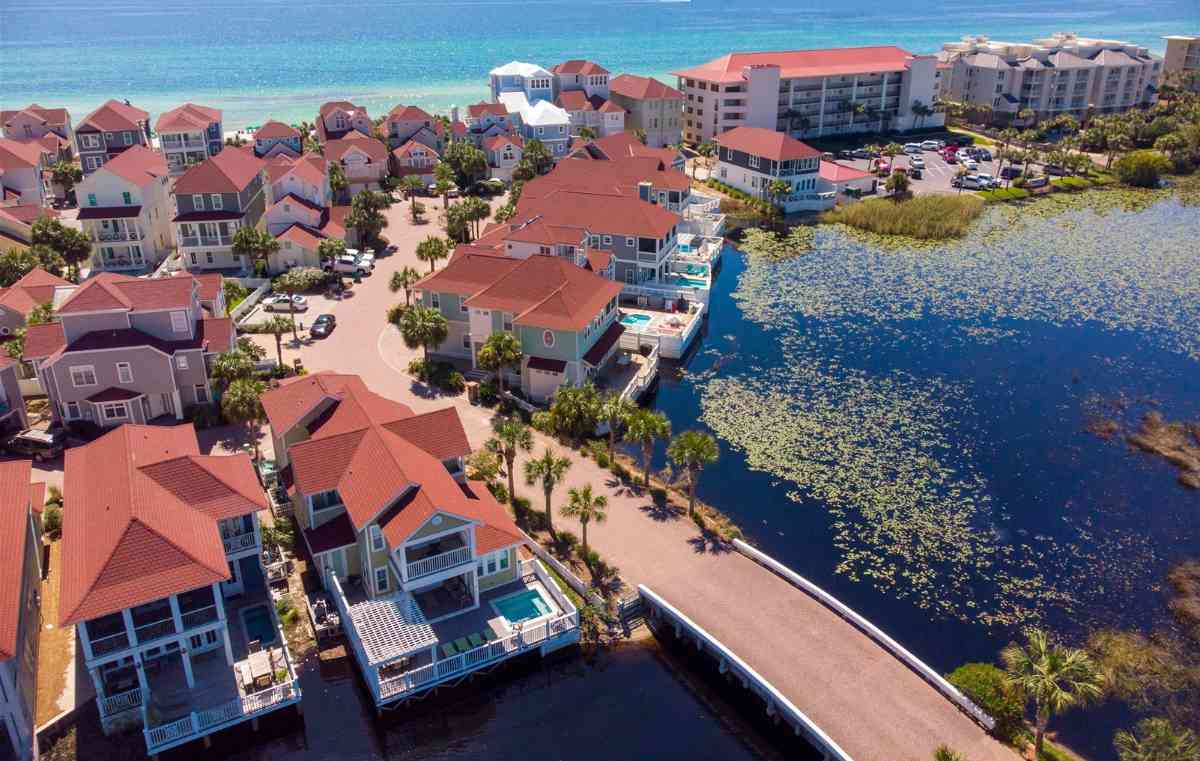 Miramar Beach Homes
Renting a Miramar Beach home is a great vacation alternative. You can enjoy the surf and sand without the same hustle and bustle as nearby Destin.
The best thing about renting a house in Miramar Beach is that you have plenty of room for everyone. If you are planning a friend's and family group holiday, then you will have enough space for all. The other plus is that in most cases, and on a per-person basis, it can be more affordable than hotel rooms.
There are many different types of options available when renting in Miramar Beach. There are single-family homes with private pools, duplexes, triplexes and condos. Each type has its own benefits and meets different needs and interests.
When searching for a rental property in Miramar Beach, make sure that you find a place with an ocean view. This will give you the perfect opportunity to watch the incredible nightly sunsets all while relaxing on a private deck.