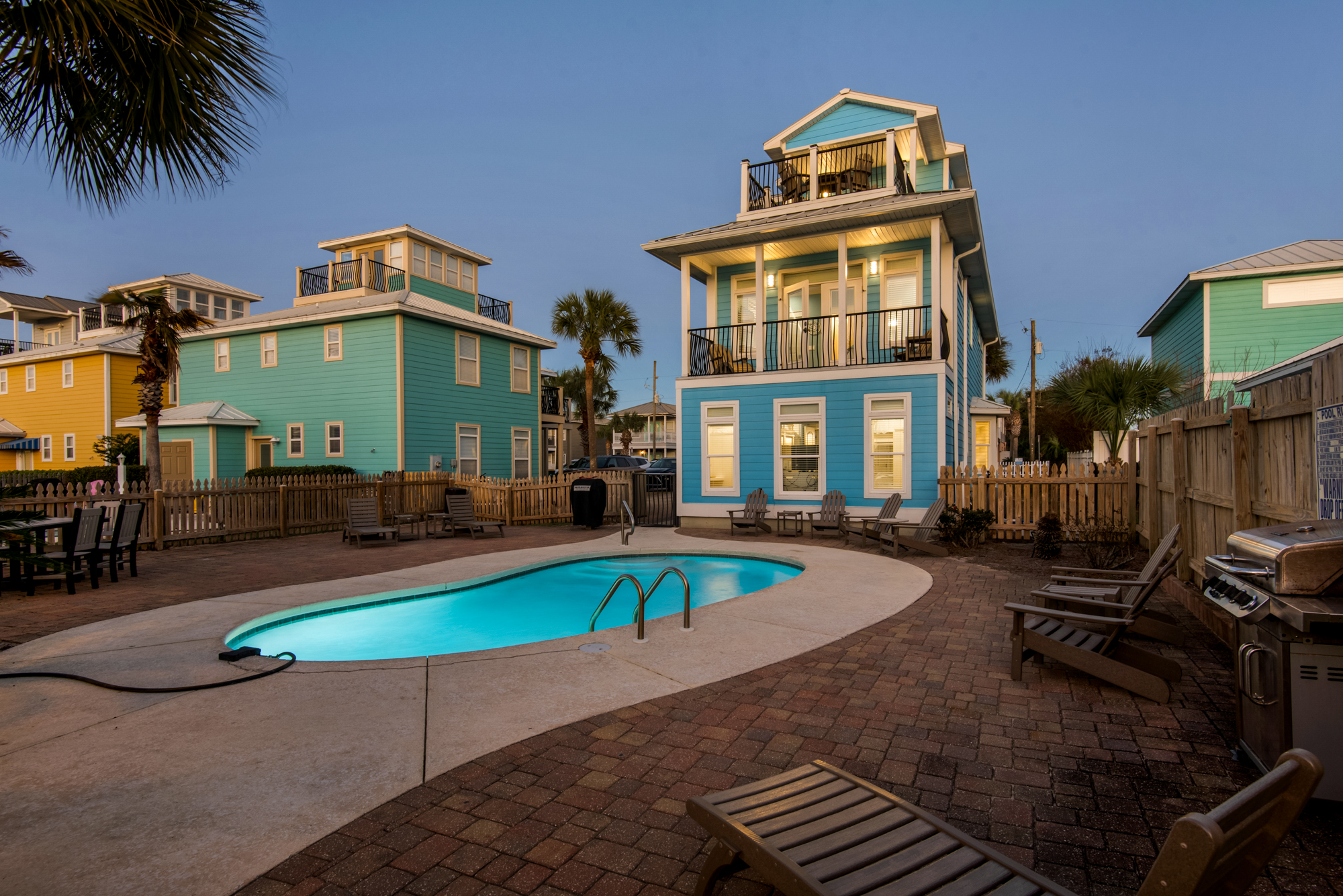 Destin Vacation Rentals
Destin, the center of Florida's world famous Emerald Coast, boasts miles of picturesque sugar sand beaches. The area is full of spectacular top-ranked destination beaches and boasts turquoise waters that are perfect for swimming, sunbathing, and boating.
Billed as "The World's Luckiest Fishing Village," Destin is also the perfect place to enjoy some of the best deep sea fishing in the Gulf. With 20 different species of edible game fish, there's always something biting. Throughout the year, there are many fishing tournaments that bring competitive fishermen to the area.
For those who love to shop, there are plenty of unique boutiques and galleries to explore. And for those who enjoy the nightlife, Destin is home to many exciting bars and clubs. Whether you're looking to reel in a big one or just relax on the beach, Destin is the perfect place for your next vacation. And what's more, Beach Reunion's vacation rentals in Destin have amazing luxury amenities like private pools, games rooms, patios and balconies, outdoor grills, and so much more.
If you're looking for an unforgettable vacation experience, be sure to check out our listing below with some of the best vacation rentals in Destin, Florida.