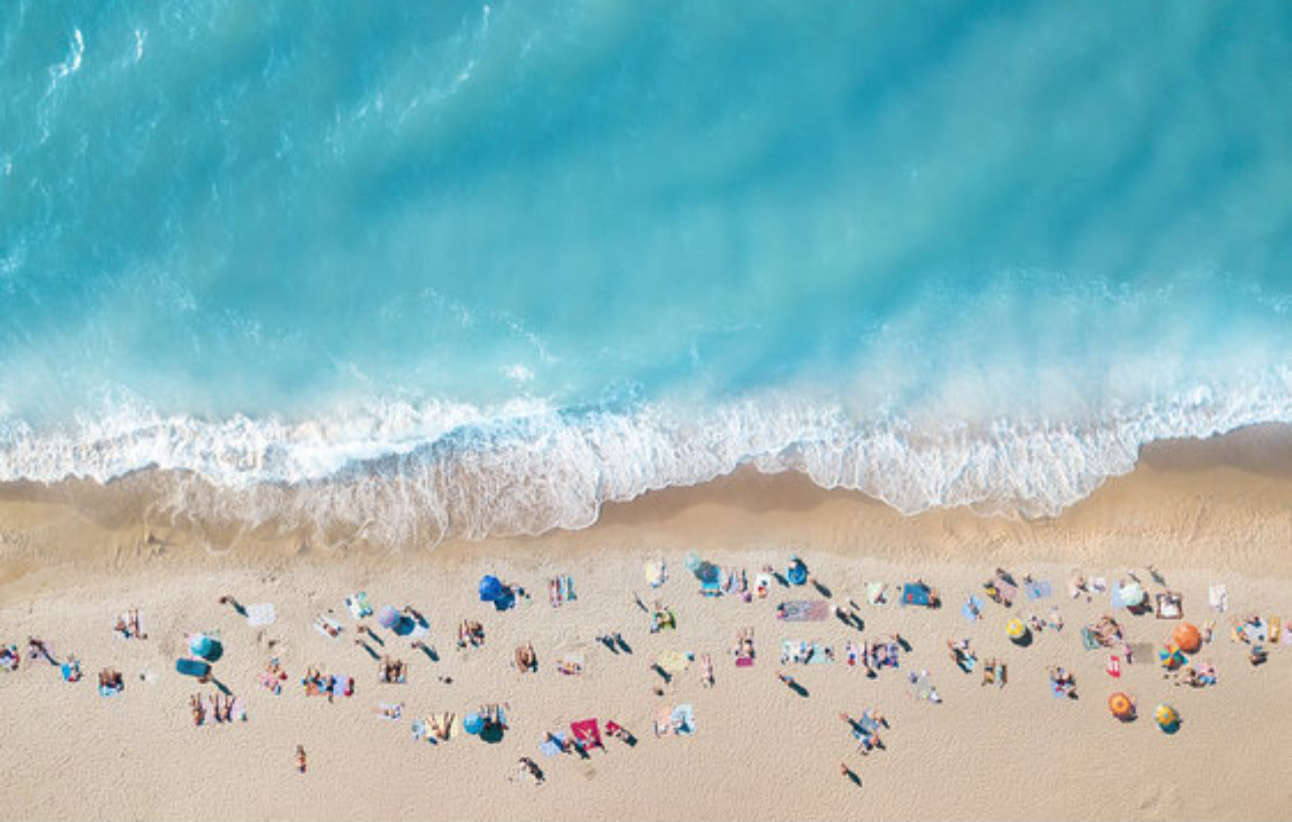 Frangista Beach Homes
Frangista Beach is one of the most prestigious areas on Florida's Emerald Coast. A short distance from the hustle and bustle of Destin, the area is popular with those seeking a little more quiet and refinement in the their vacation.The Gulf of Mexico has a private guarded beach entrance that accesses some incredible vacation rental opportunities.
Enjoy taking a peek at some of our fine Frangista Beach vacation rentals and get ready to start your vacation planning! Our beach homes are perfect for those who wanting to enjoy all the best that Florida's beaches have to offer – including clear blue waters and white sandy beaches.
Many of our Frangista Beach holiday homes have their own private pool, game rooms and convenient beach access. If you're looking for a little more privacy, our Frangista beachfront vacation rentals will offer just that. Adding to this, you'll be able to enjoy stunning, and often unobstructed views of the Gulf of Mexico right from the comfort of your own balcony, and if not, you are only steps away.
So, whether you're looking for a place to stay for your next family vacation or a romantic getaway, we've got just what you're looking for. Book with us and get ready to relax and enjoy your time at Frangista Beach, Florida!