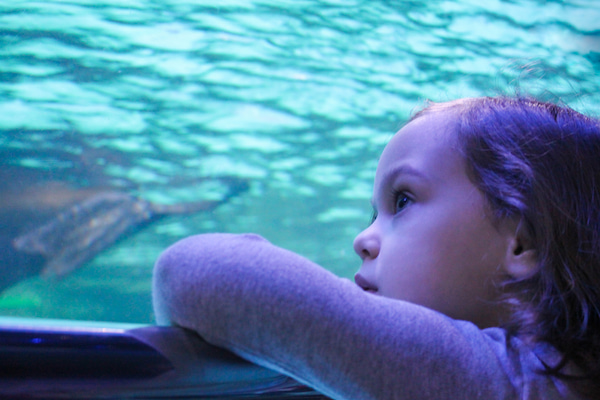 Attractions in Destin
Discovering Destin's Hotspots & Lesser Known Attractions
Welcome to paradise on Florida's Emerald Coast. Known for its sugar-white sand beaches and turquoise waters, Destin, Florida, is a premier holiday destination with an abundance of attractions to explore. From scenic state parks and world-class fishing and snorkeling, to high-end shopping and gourmet dining, there's something for everyone to enjoy. Just remember, you're planning a trip, vacation rentals in Destin will offer you the perfect base to explore all these adventures.
Use this guide to help you plan your memorable Destin trip and discover the hotspots, hidden gems and local favorites of this coastal haven. Let's embark on a journey of discovery, right in the heart of the Emerald Coast.
Locals Attractions
Destin is not just a beautiful beach destination but also a hub for shopping, adventure, and culture. Whether you are traveling with family, friends or solo, Destin has something for everyone. Here are some of Destin's best attractions, along with some lesser known spots for you to explore.