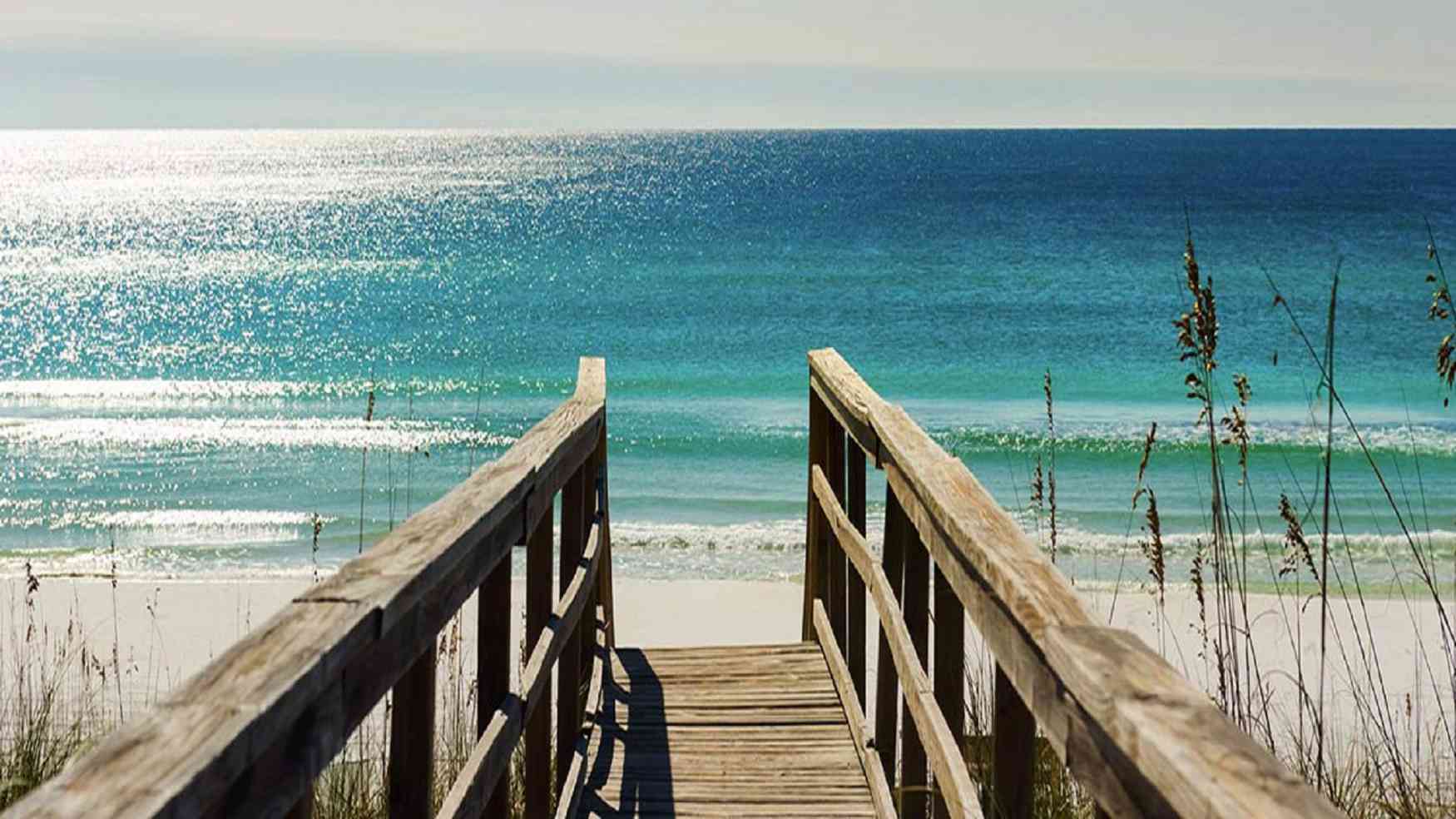 Beach Bonfires
What's a beach vacation without a night roasting smores over a bonfire while listening to the waves crash onto the shore, telling ghost and pirate stories?
Bonfires on the Beach in Walton County, South Walton, Miramar Beach, Grayton Beach and Santa Rosa Beach. Have you ever wanted to have a bonfire and roast s'mores on the beach? All you need to do is show up! Watch the sunset, drink wine, roast marshmallows or just sit by the fire while enjoying the surrounding scenery around a relaxing beach fire. Note: Bonfire will be set up at a specific time. Please indicate the time and date requested. We will email you directions showing you exactly where to go as well as more information about the bonfire. Here is a popular idea; why not have your family portrait taken at sunset? We offer those services as well!
Location: Walton County, Miramar Beach, 30A
Phone: 850-797-5358
Punctuate your vacation or group party with a La Dolce Vita beach bonfire. LDV comes to you and stages everything from beach chairs, firewood, and tiki torches. You don't have to lift a finger.
Location: Destin/Mirmar Beach/30A
Phone: 866-651-1869