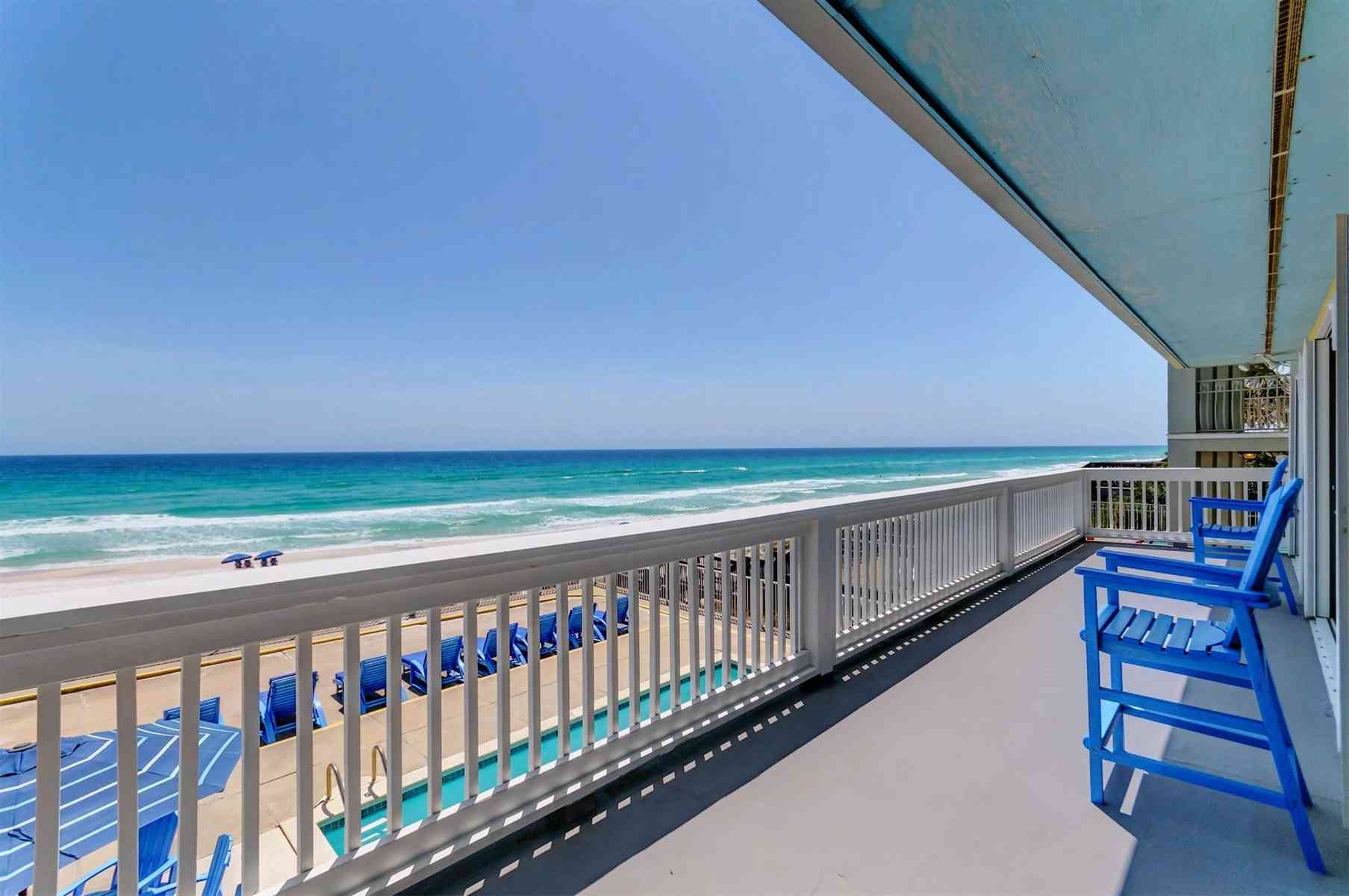 Splash Into Our Specials & Deals!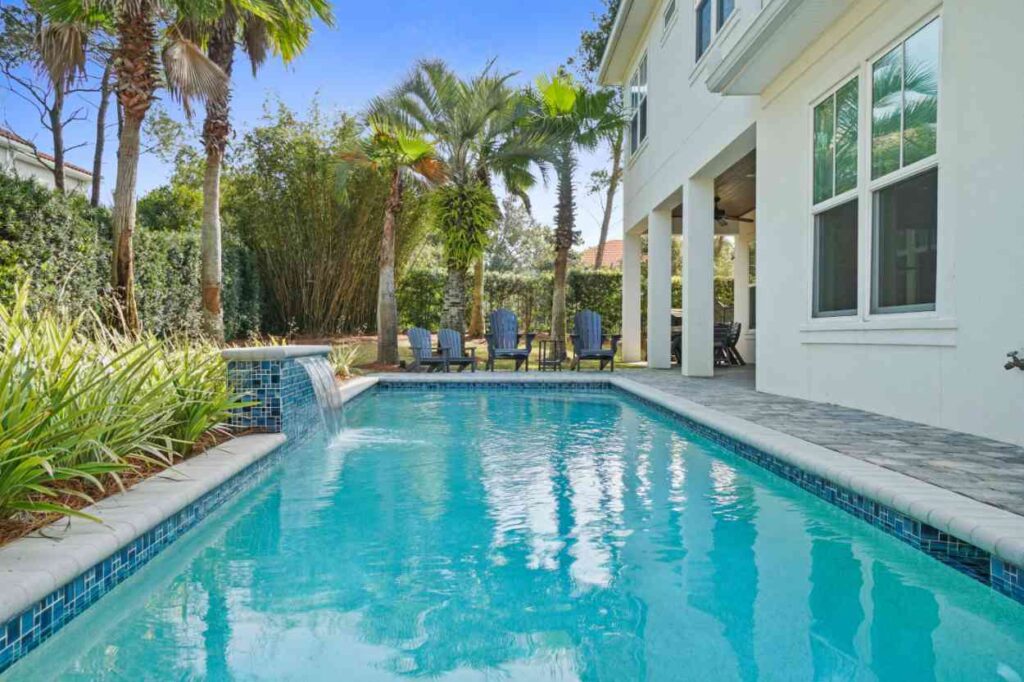 New Listings to Beach Reunion in 2022! Wonderful Introductory Rates for June!
Come take advantage of the excellent introductory special rates on some new properties to our rental program! 4-Night Minimums on Beautiful Select Homes! Email rentals@beachreunion.com, book online or call/text us at (850) 650-4544!
Bella Belleza: Huge Pool, Golf Cart! Private Garage, Excellent Location!
Azul Atlantica: Panoramic Views from Rooftop! Sleeps 27! Brand New Construction!
The Crest – One: Highly Sought After Listing! Rooftop Deck, Golf Cart Included! Private Elevator, Garage, HUGE Pool!
A Wave From It All: Perfect Back Yard Entertainment Area! 10 Person Jacuzzi!
Welcome to "The Crest – One" in Blue Mountain Beach, FL!
A Sunny Slice of Paradise Along W. County Highway 30A
Beach Reunion guests can enjoy this brand new FIVE STAR LISTING, sitting in a perfect location close to dining, shopping and a SHORT walk to the shore. Equipped with a private 6-passenger golf cart, family entertainment room, South Beach style pool shared within the community, and top of the line furnishings, "The Crest – One" is your next perfect family getaway spot.
Call Us TODAY to Be Our First Guests to Stay! (850) 650-4544 or Email Us at rentals@beachreunion.com