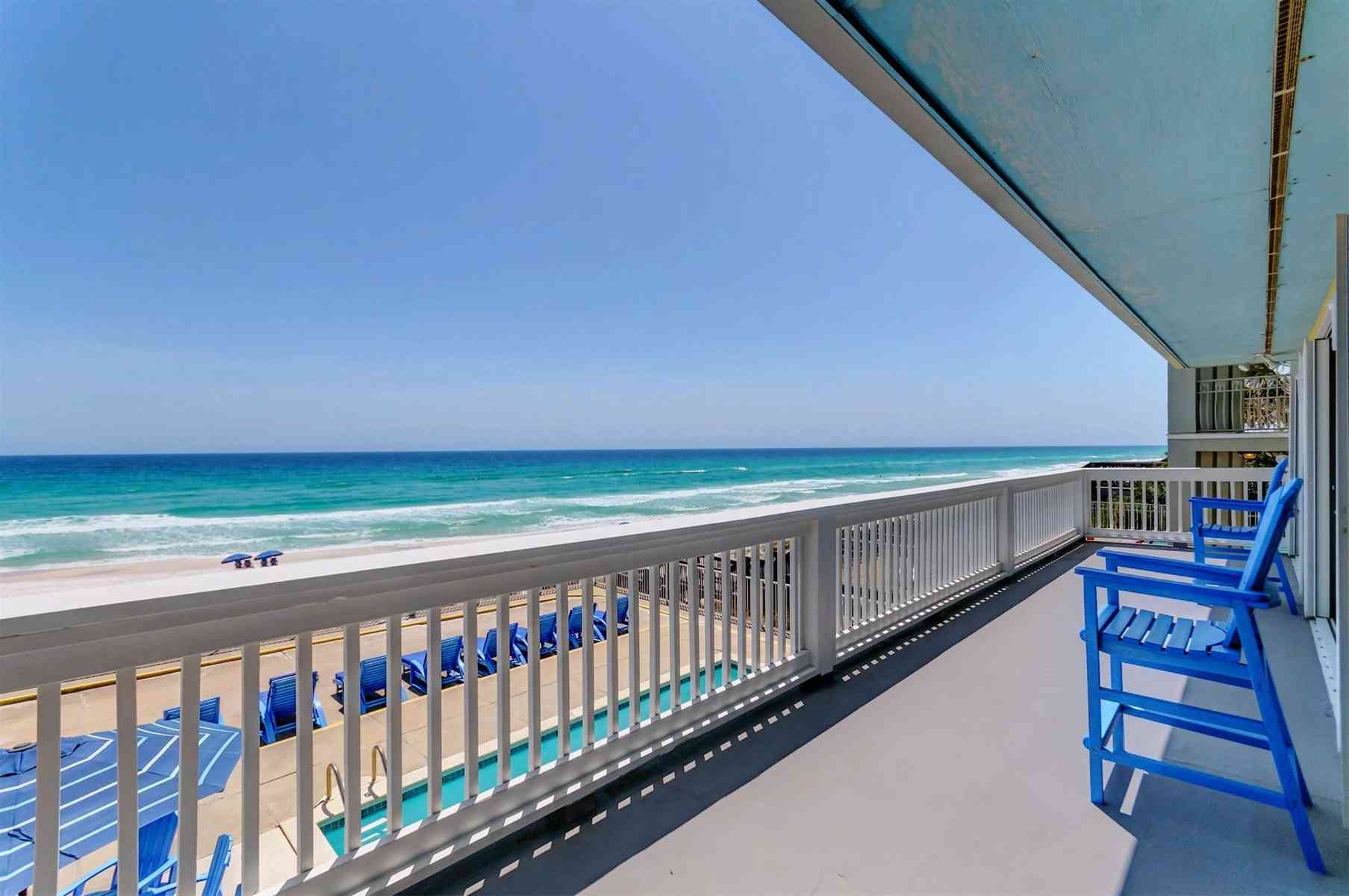 Splash Into Our Specials & Deals!
When Temps Cool Down, The Savings Heat Up!
Fishing, Music, Golf & FOOTBALL!
Spend the Holidays with us in Florida! Ideal Weather and Uncrowded Beaches! Excellent Rates when Booking DIRECT!
65″ TV's for the Big Game! Outdoor Kitchens! 4-Night Minimums on Beautiful Select Homes!
Email– rentals@beachreunion.com
Phone: (850) 650-4544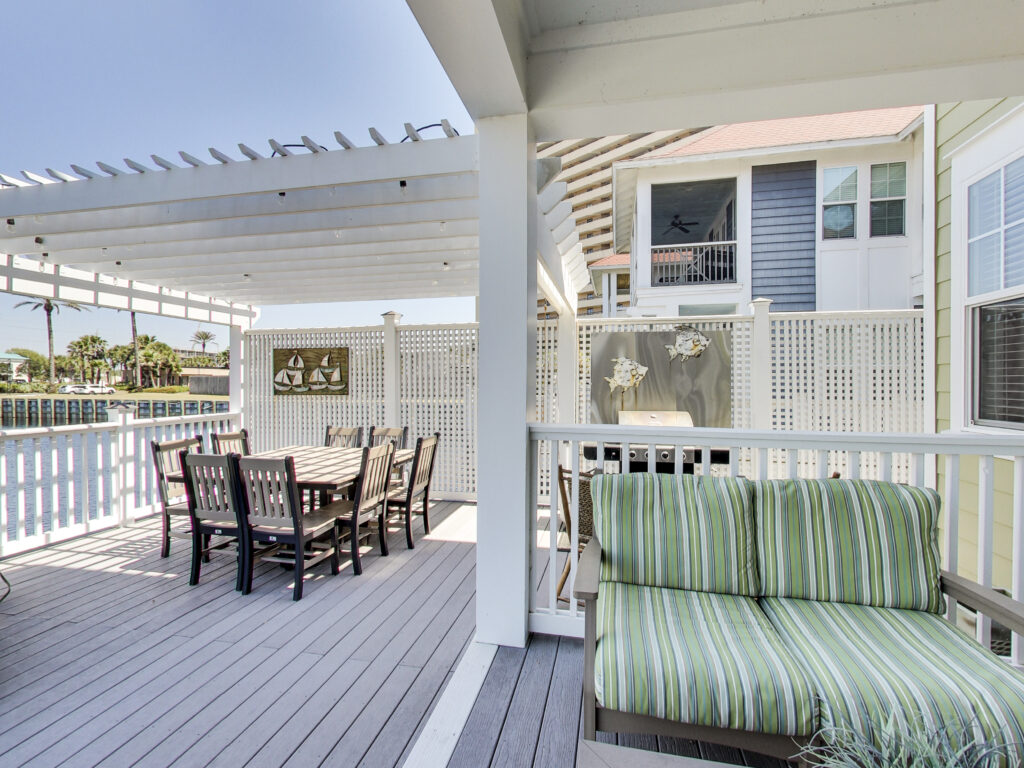 Imagine for one moment your perfect beach vacation home and imagine that you can be on "Island Time" for as long as you please. We hope "Knot A Care" comes to mind when you picture your perfect coastal retreat, it is sure to leave you feeling salty in all the right ways.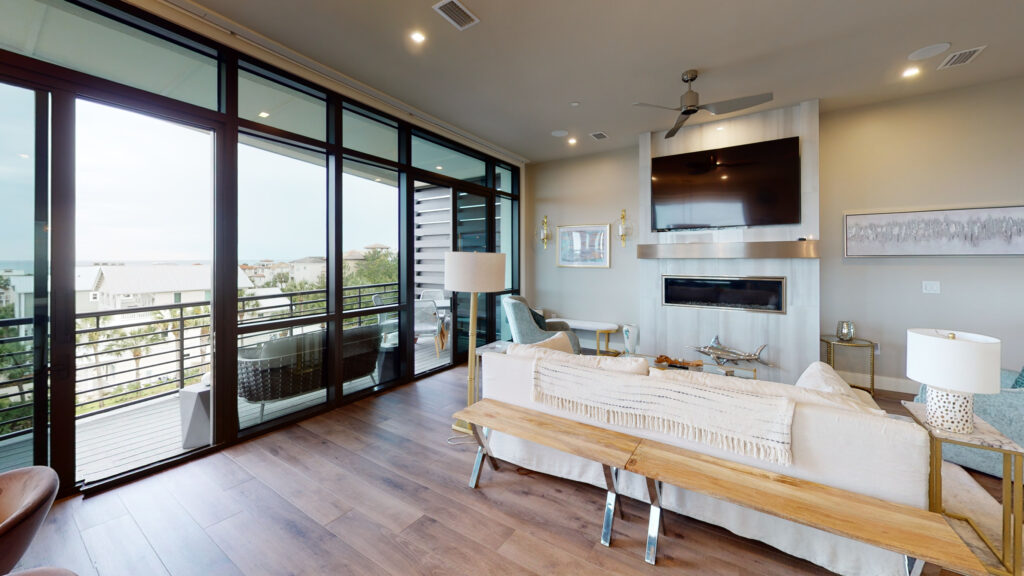 Welcome to "The Crest – One" in Blue Mountain Beach, FL!
A Sunny Slice of Paradise Along W. County Highway 30A
Beach Reunion guests can enjoy this FIVE STAR LISTING, sitting in a perfect location close to dining, shopping and a SHORT walk to the shore. Equipped with a private 6-passenger golf cart, family entertainment room, South Beach style pool shared within the community, and top of the line furnishings, "The Crest – One" is your next perfect family getaway spot.
Call Us TODAY to Book! (850) 650-4544 or Email Us at rentals@beachreunion.com